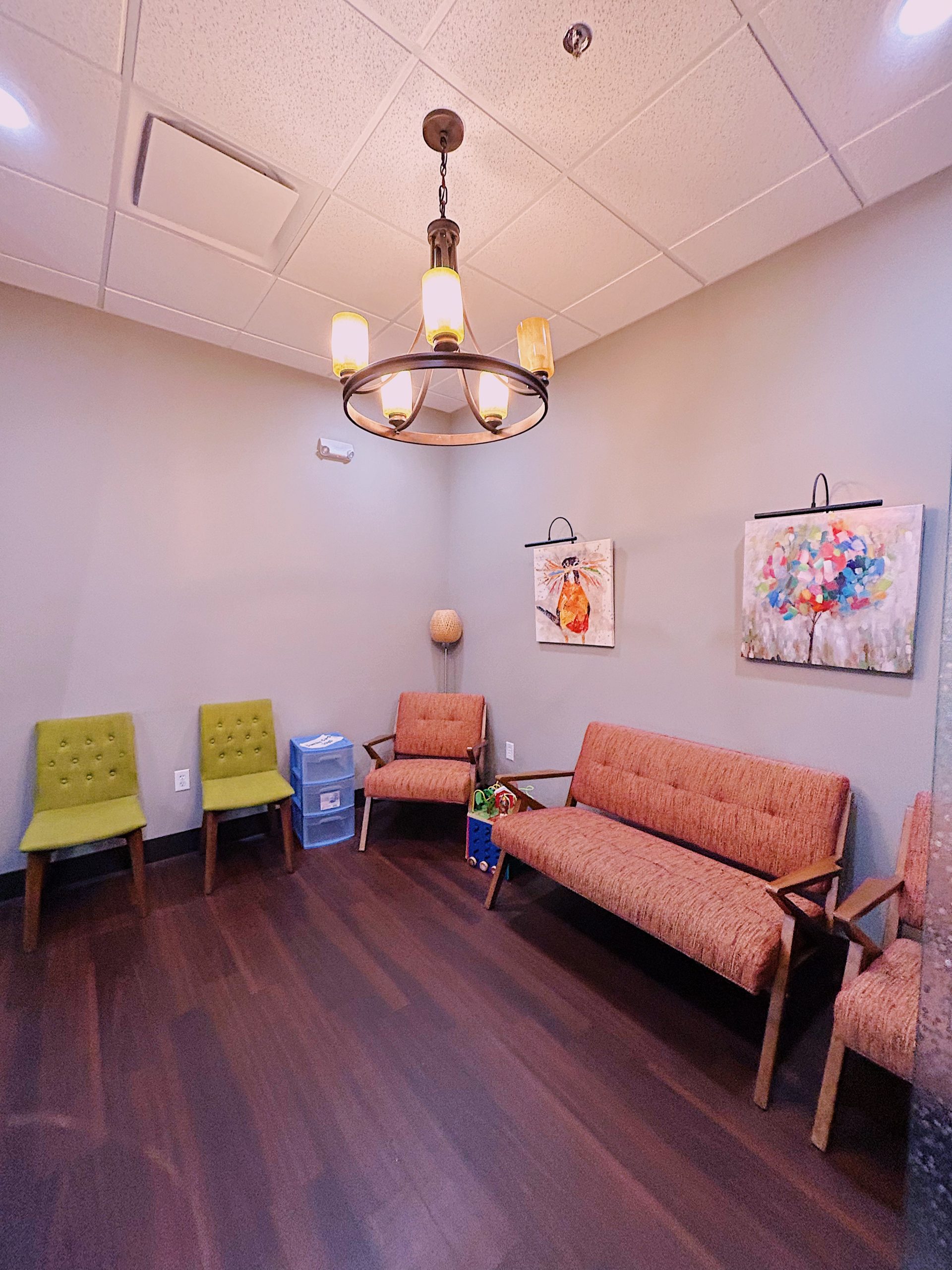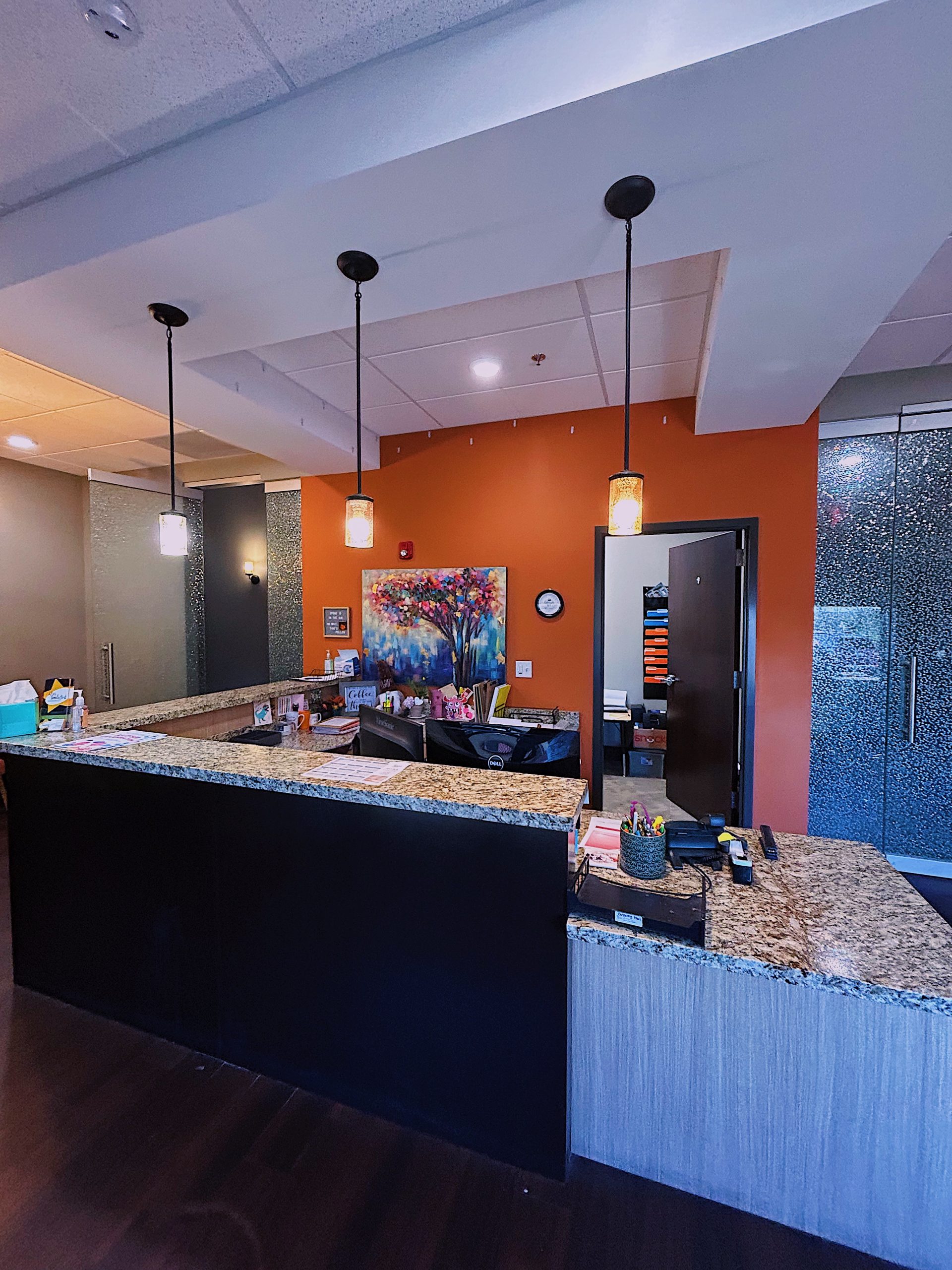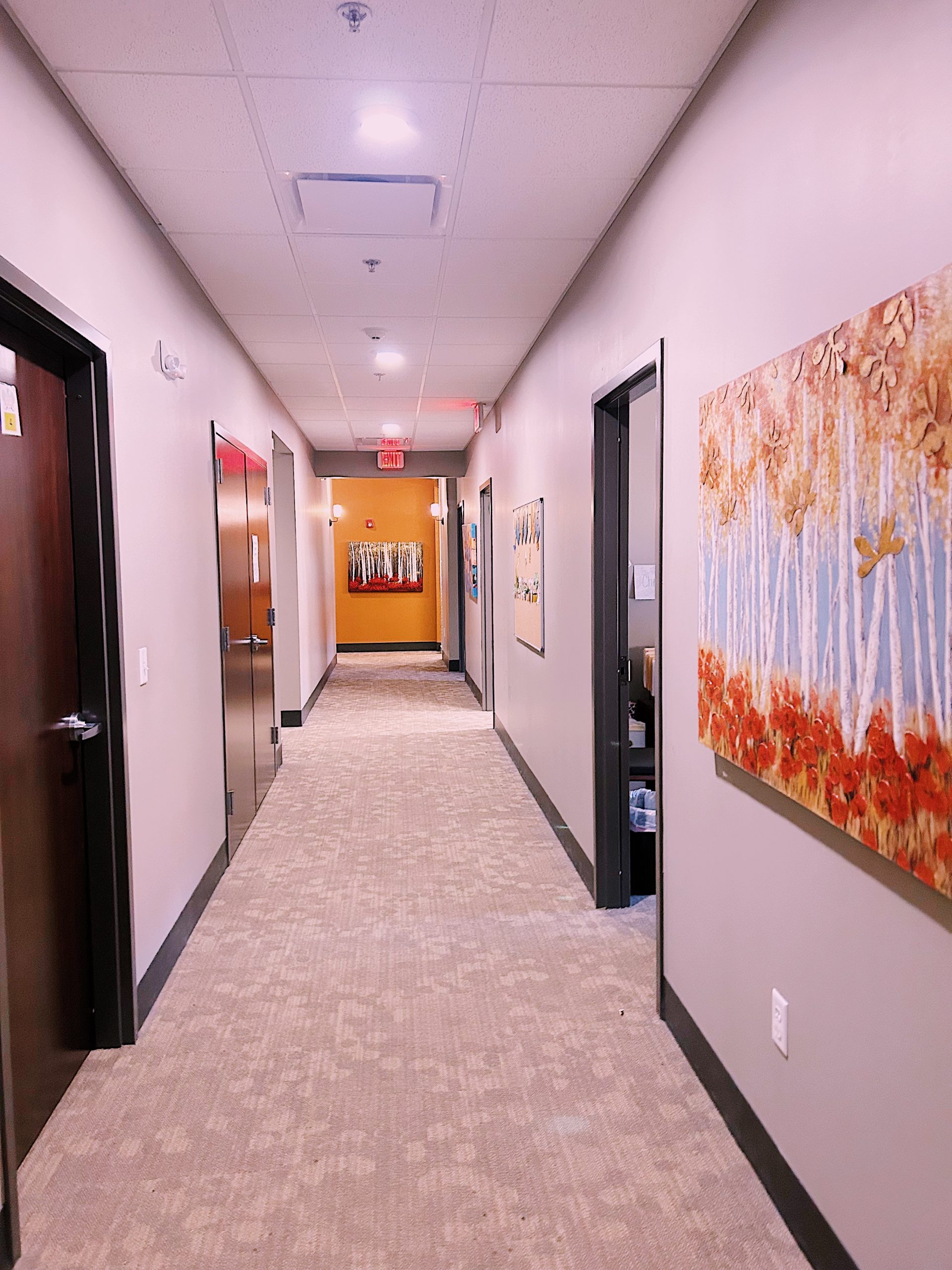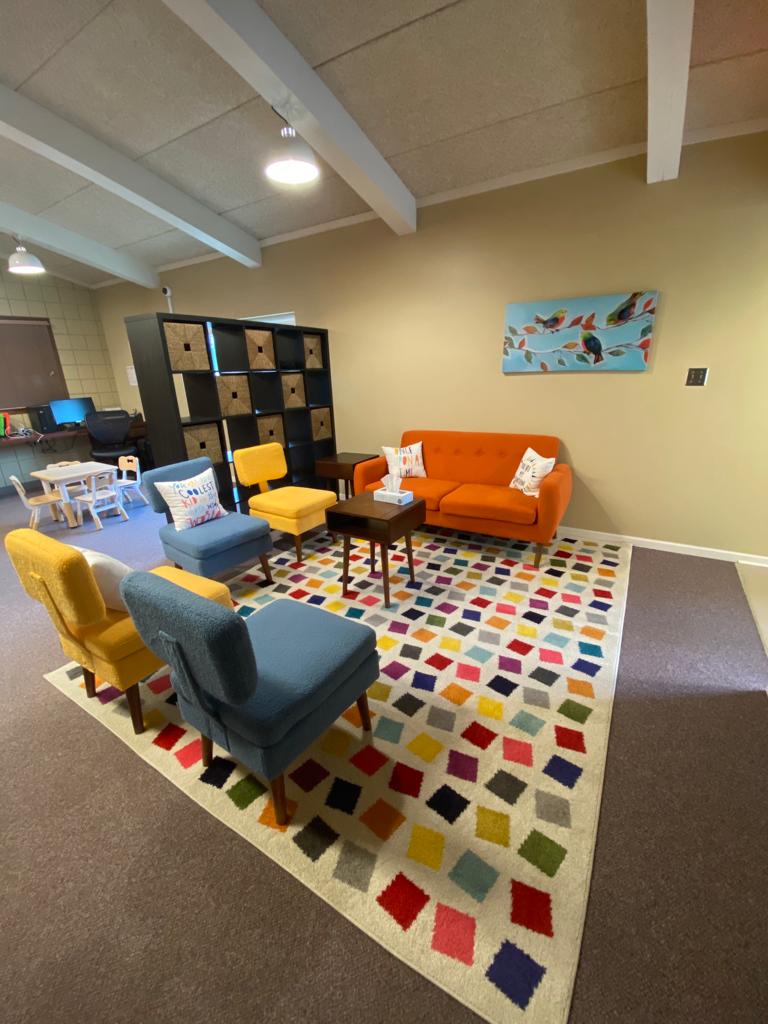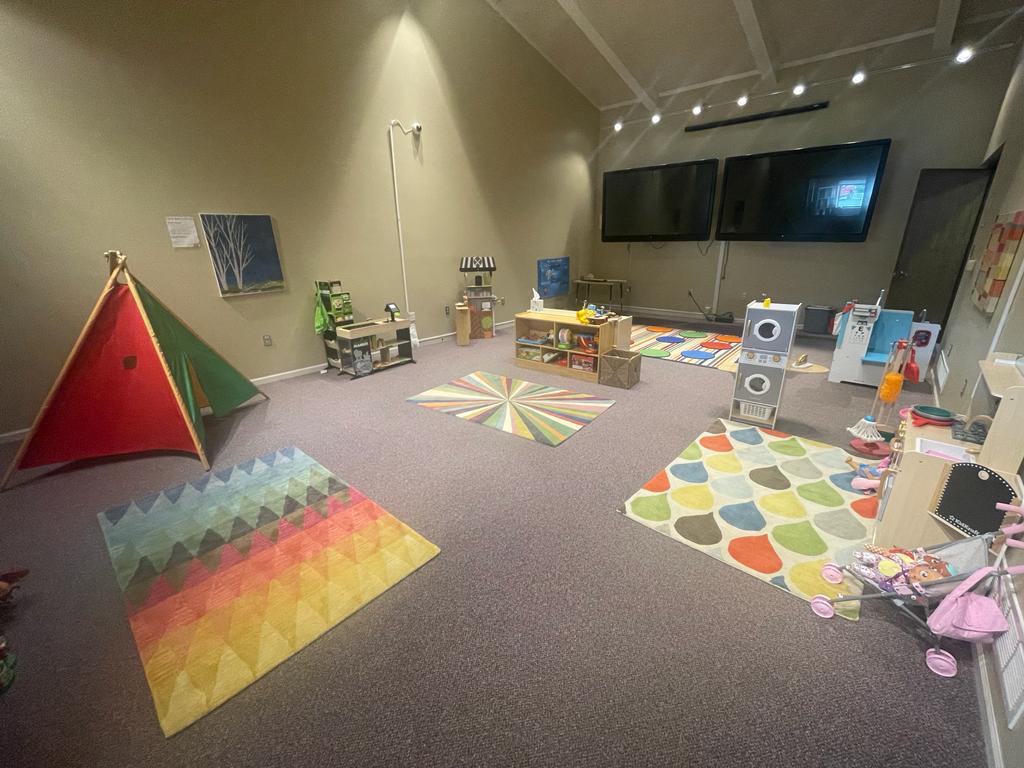 Our facilities provide endless resources and tools for your child in a warm and fun environment.  From verbal communication to social skills development, we are fully equipped to help address your child's needs.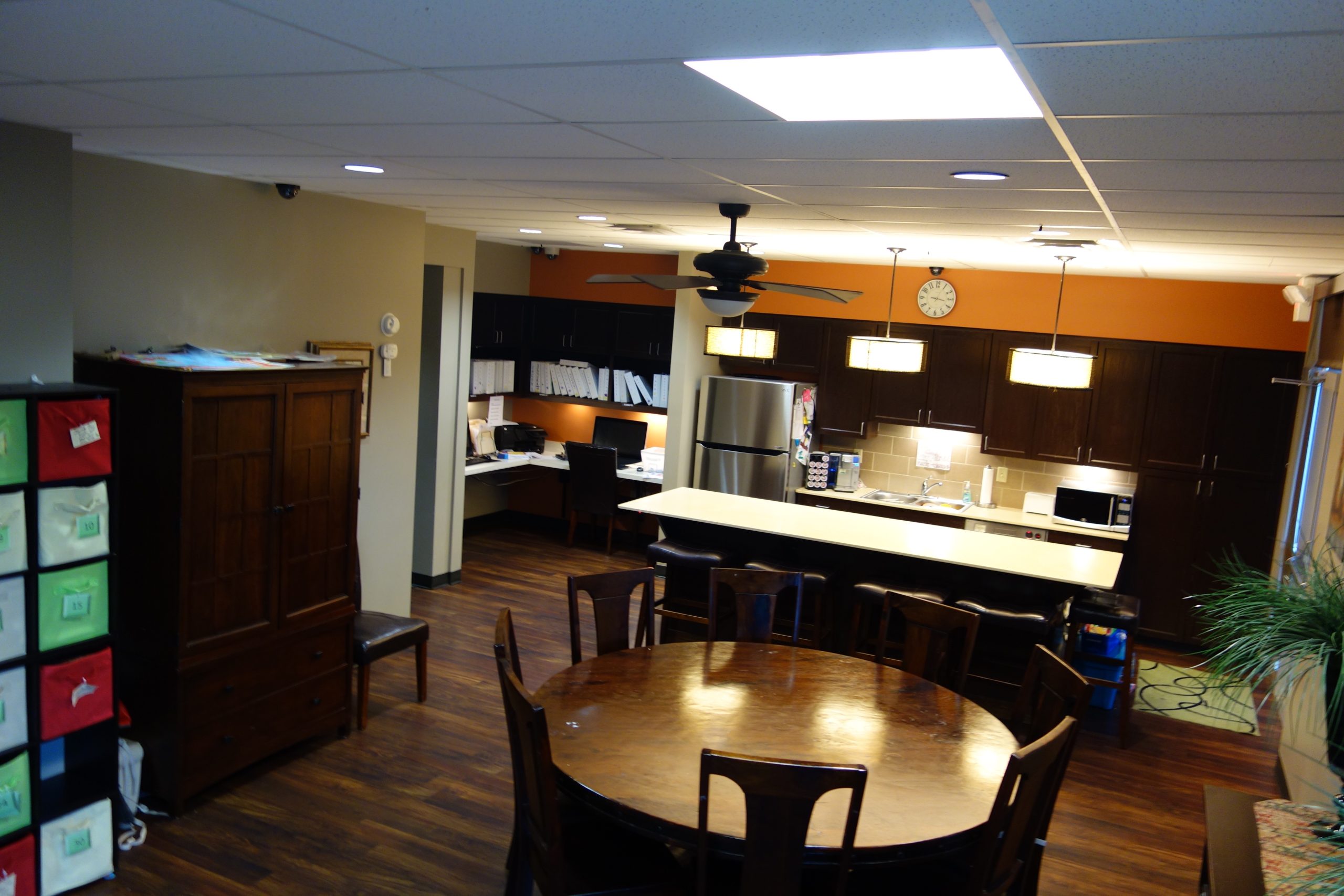 Our kitchen allows the kids to observe and participate in producing meals. Not only are these crucial skills for becoming more independent, experiencing the cooking process can help even the pickiest eaters broaden their tastes.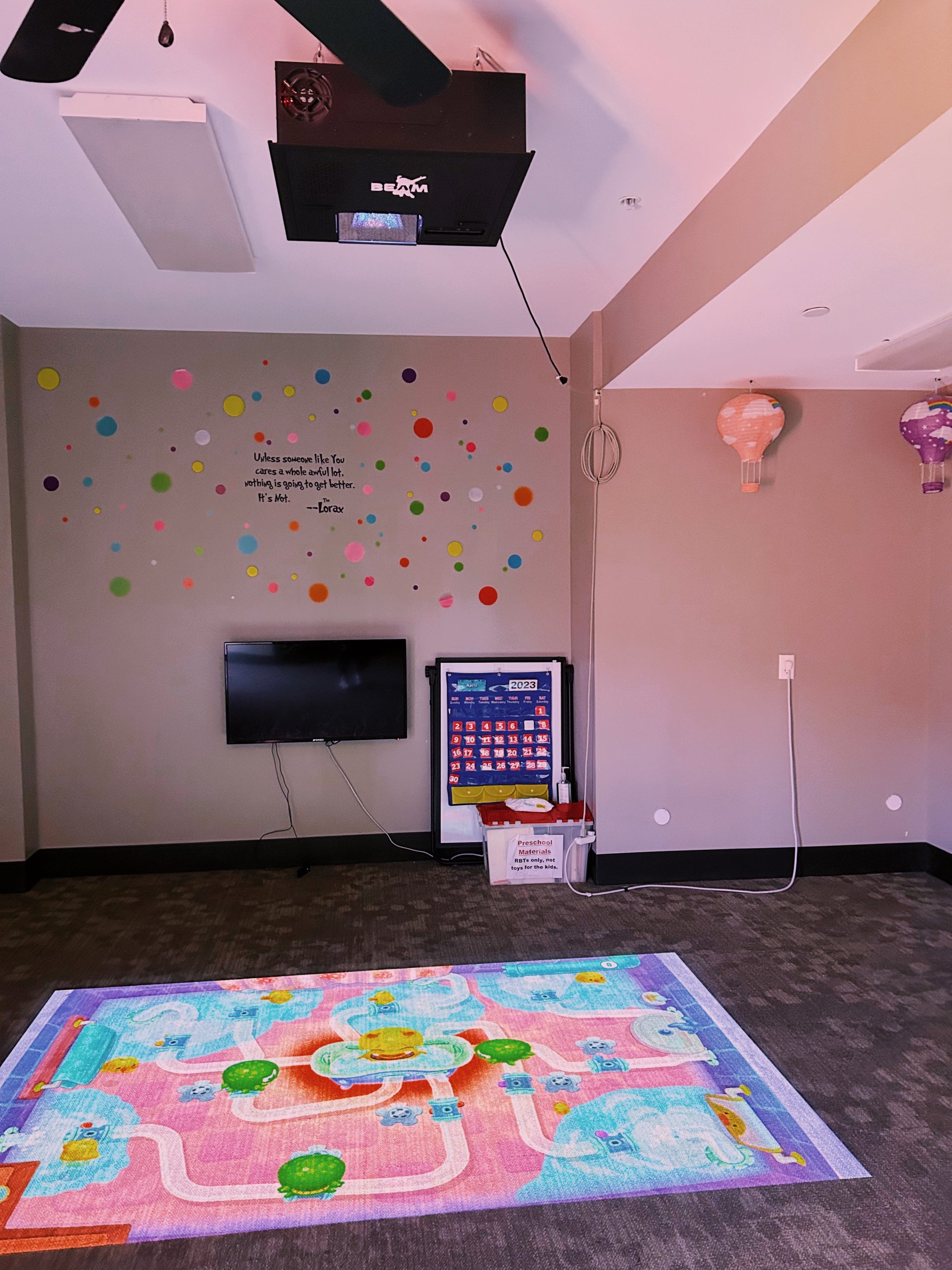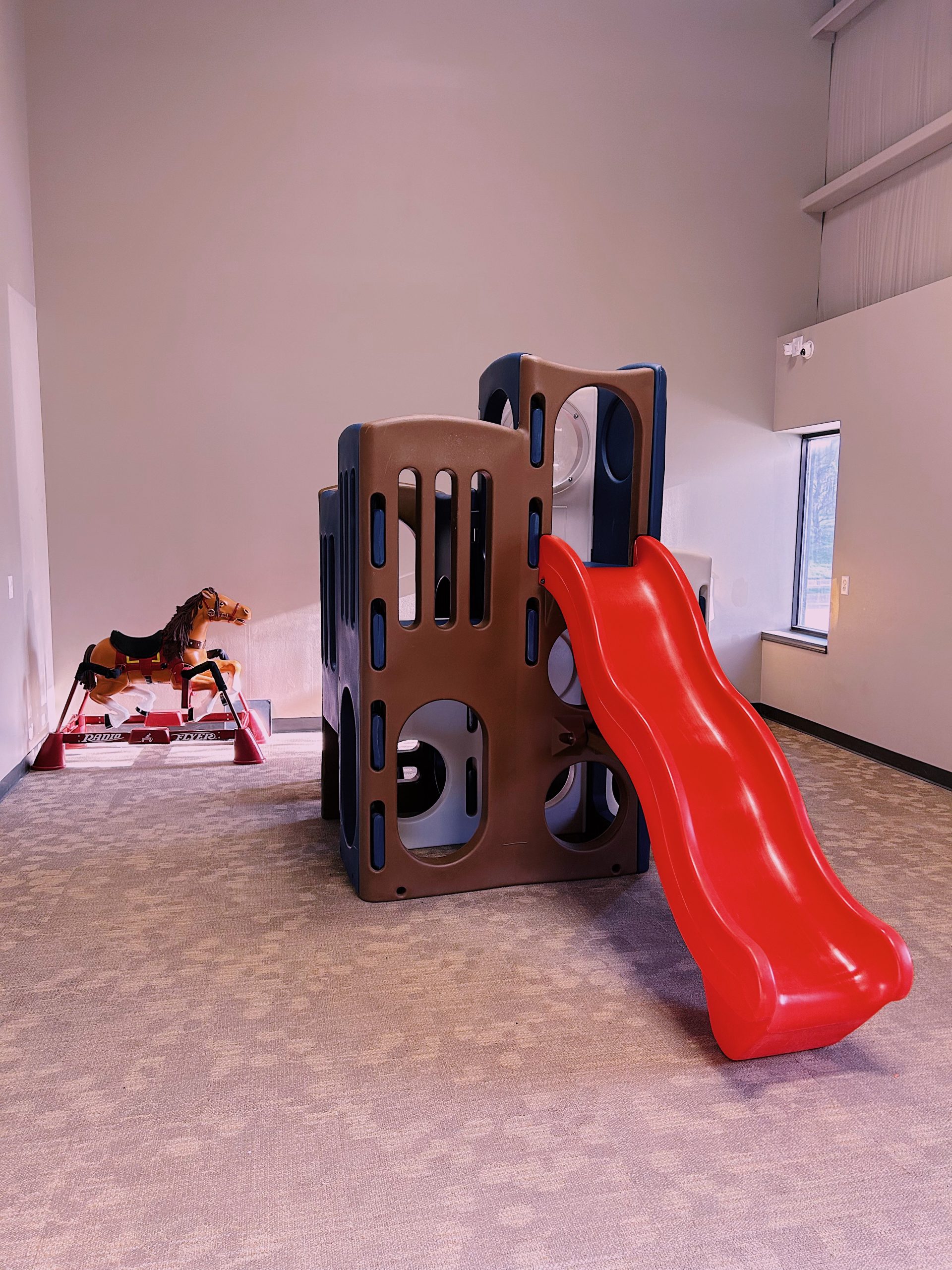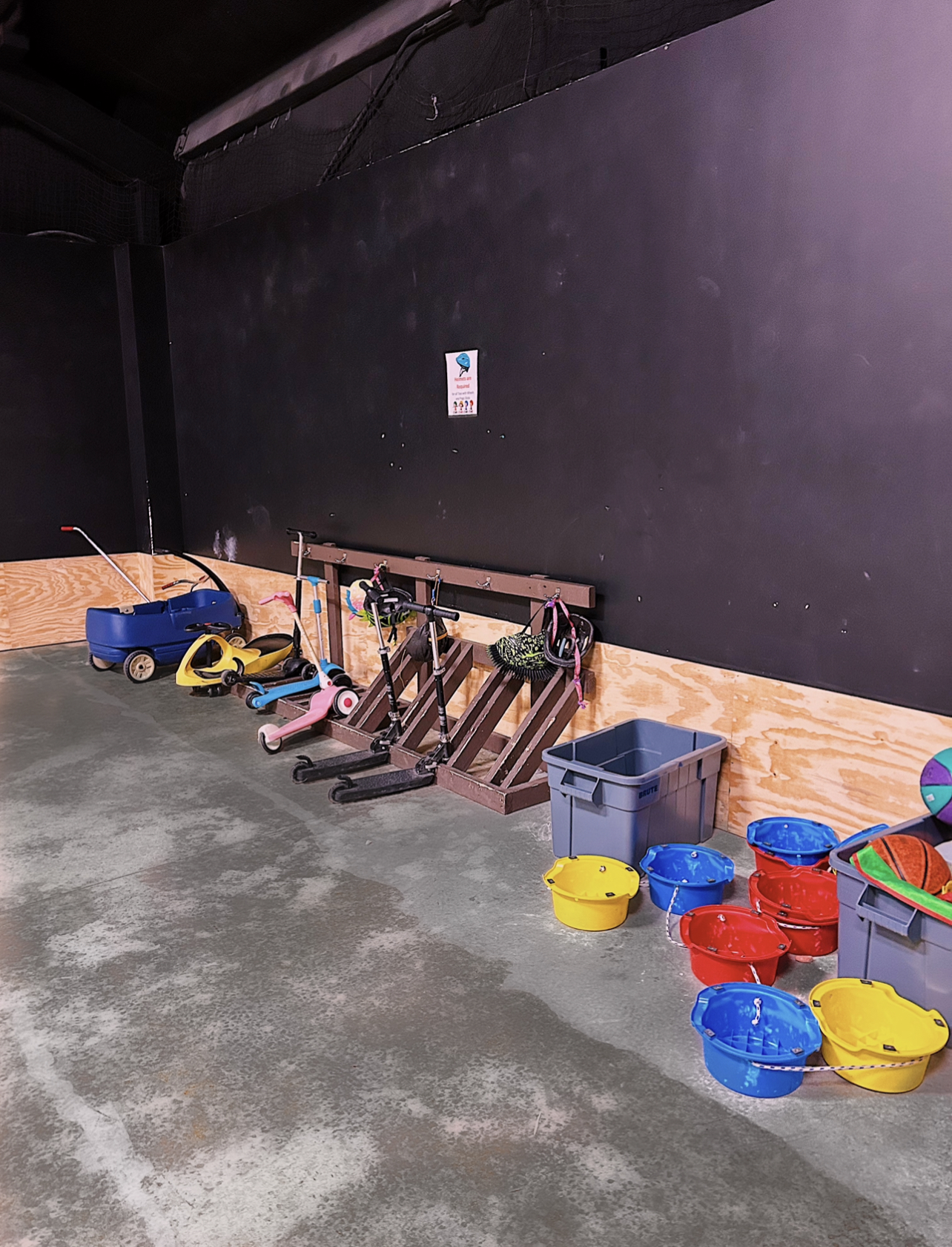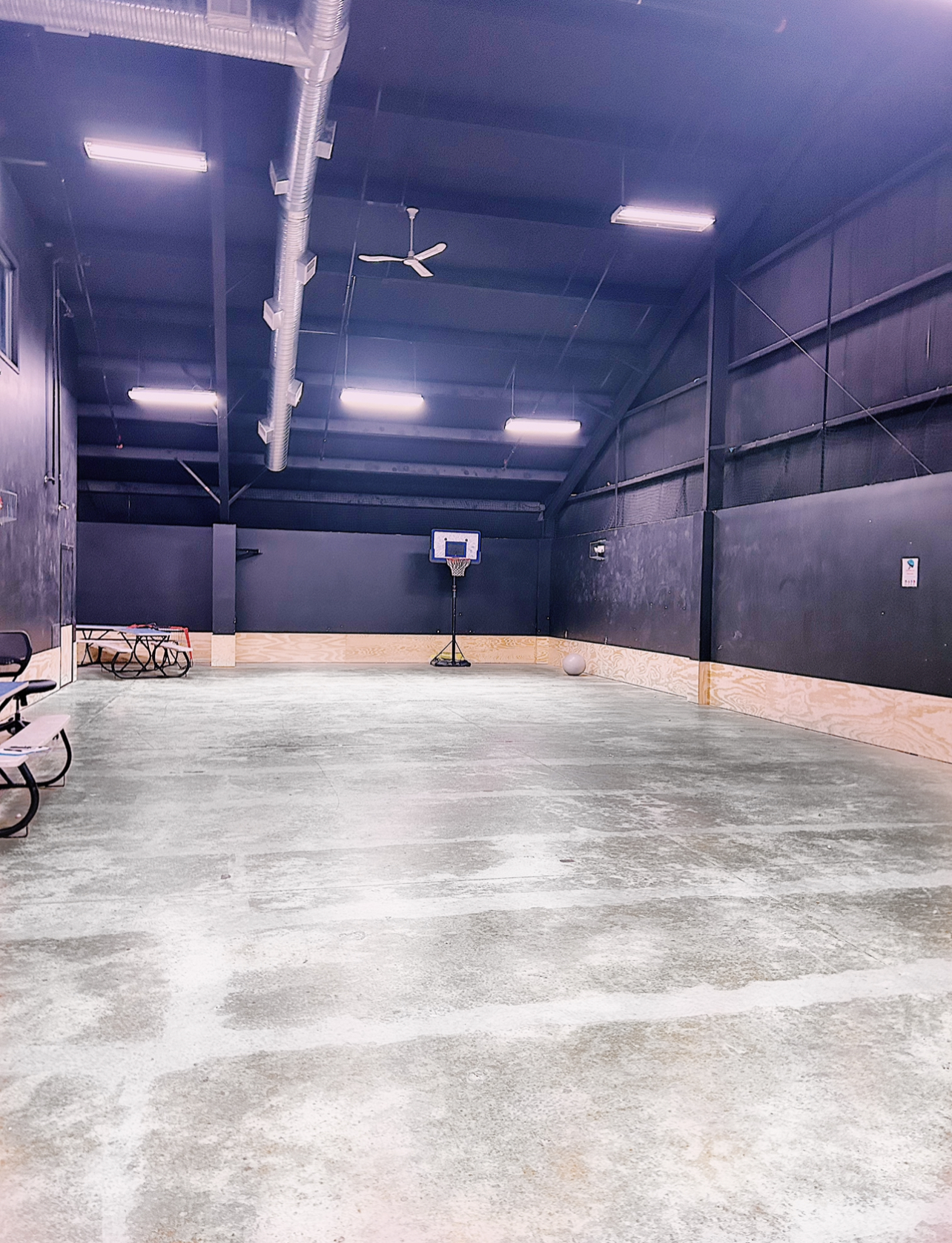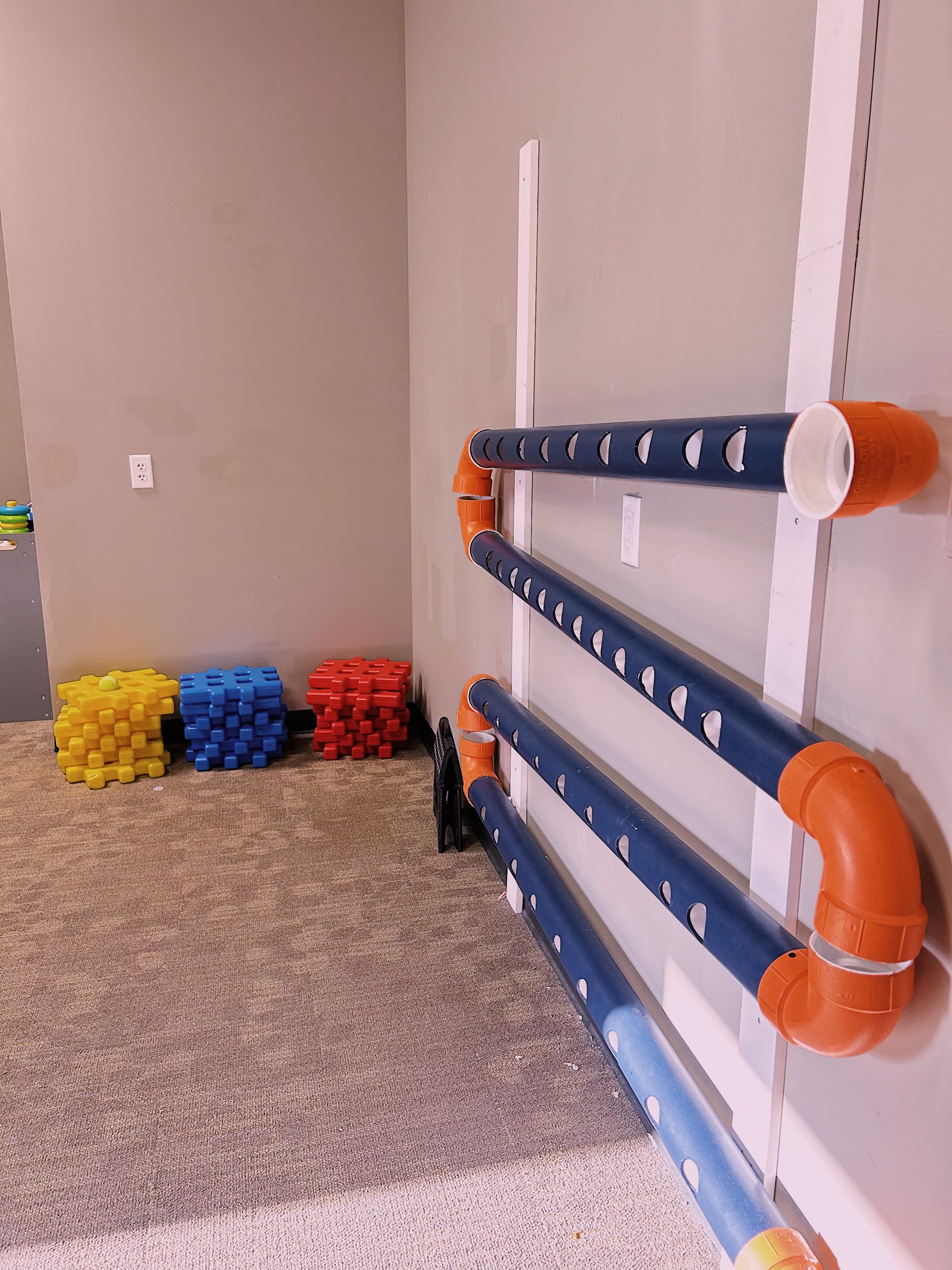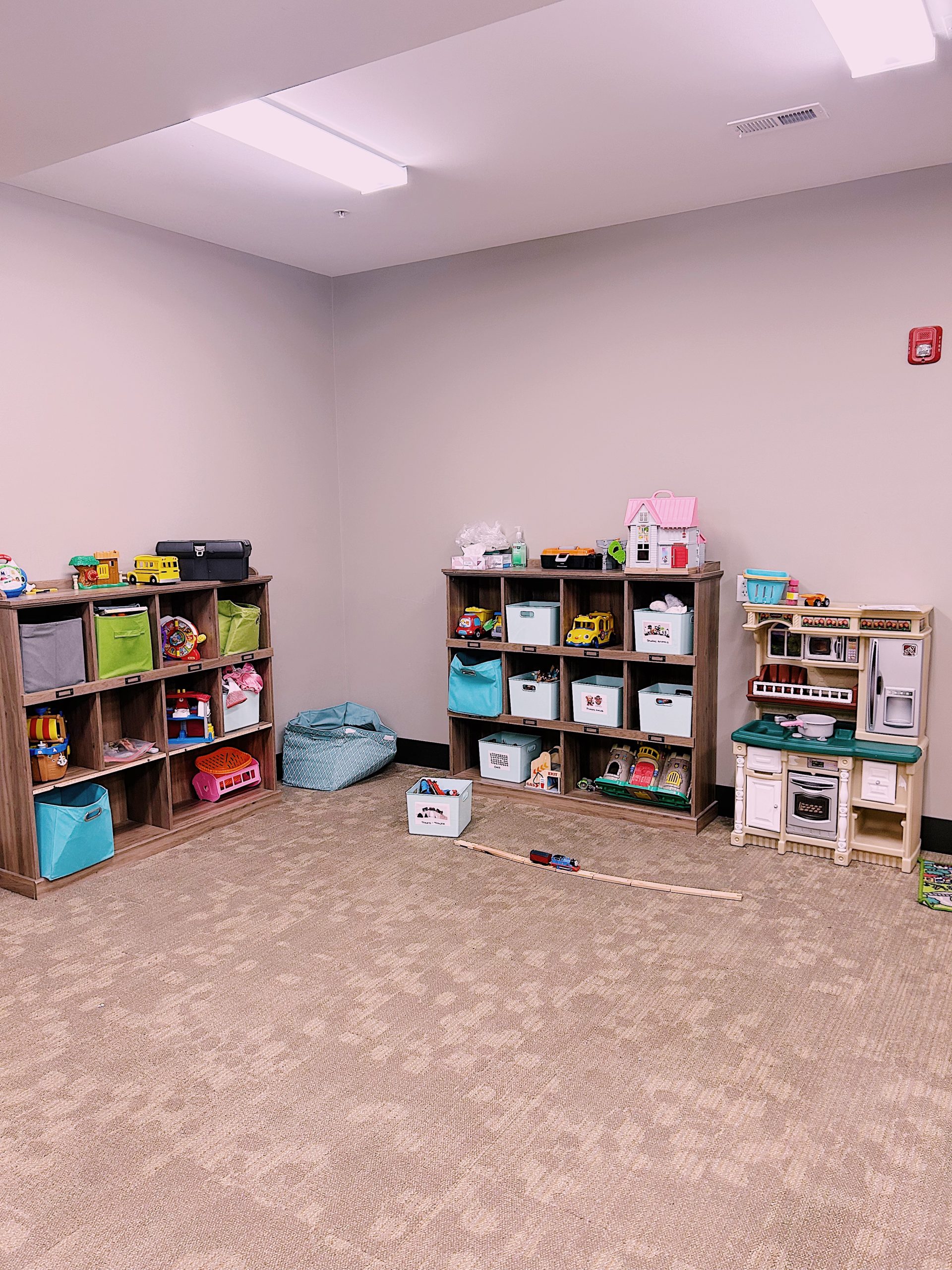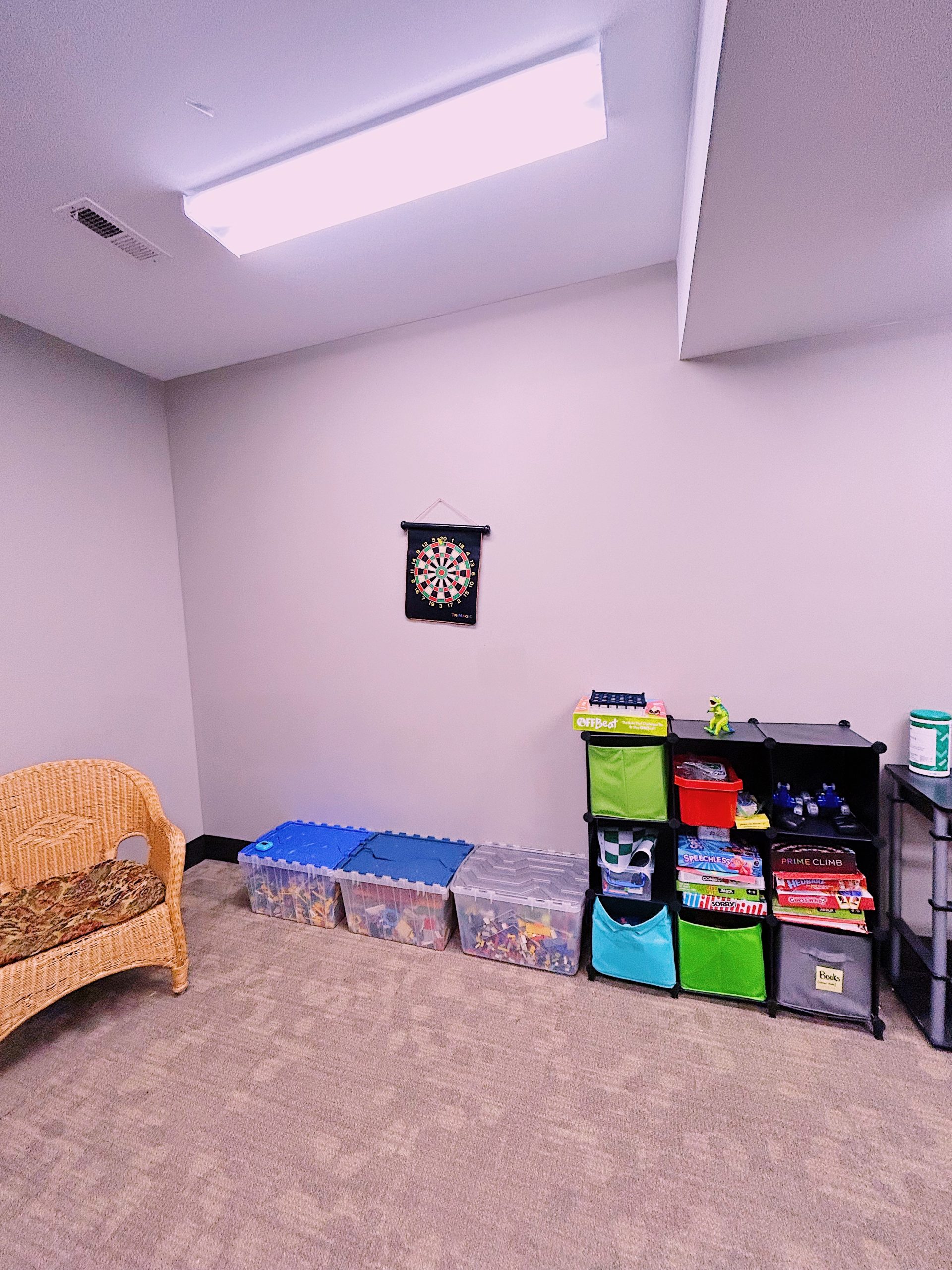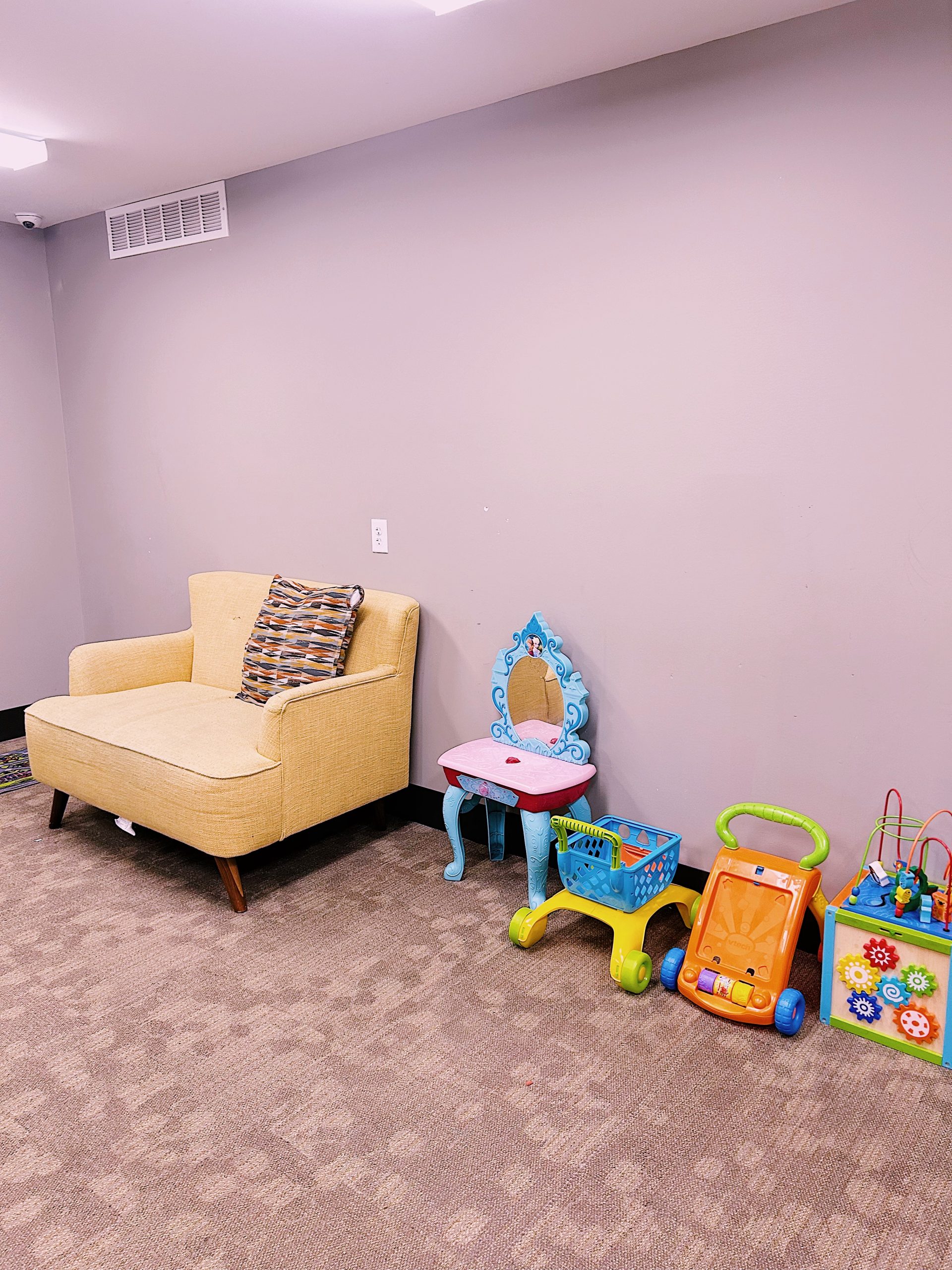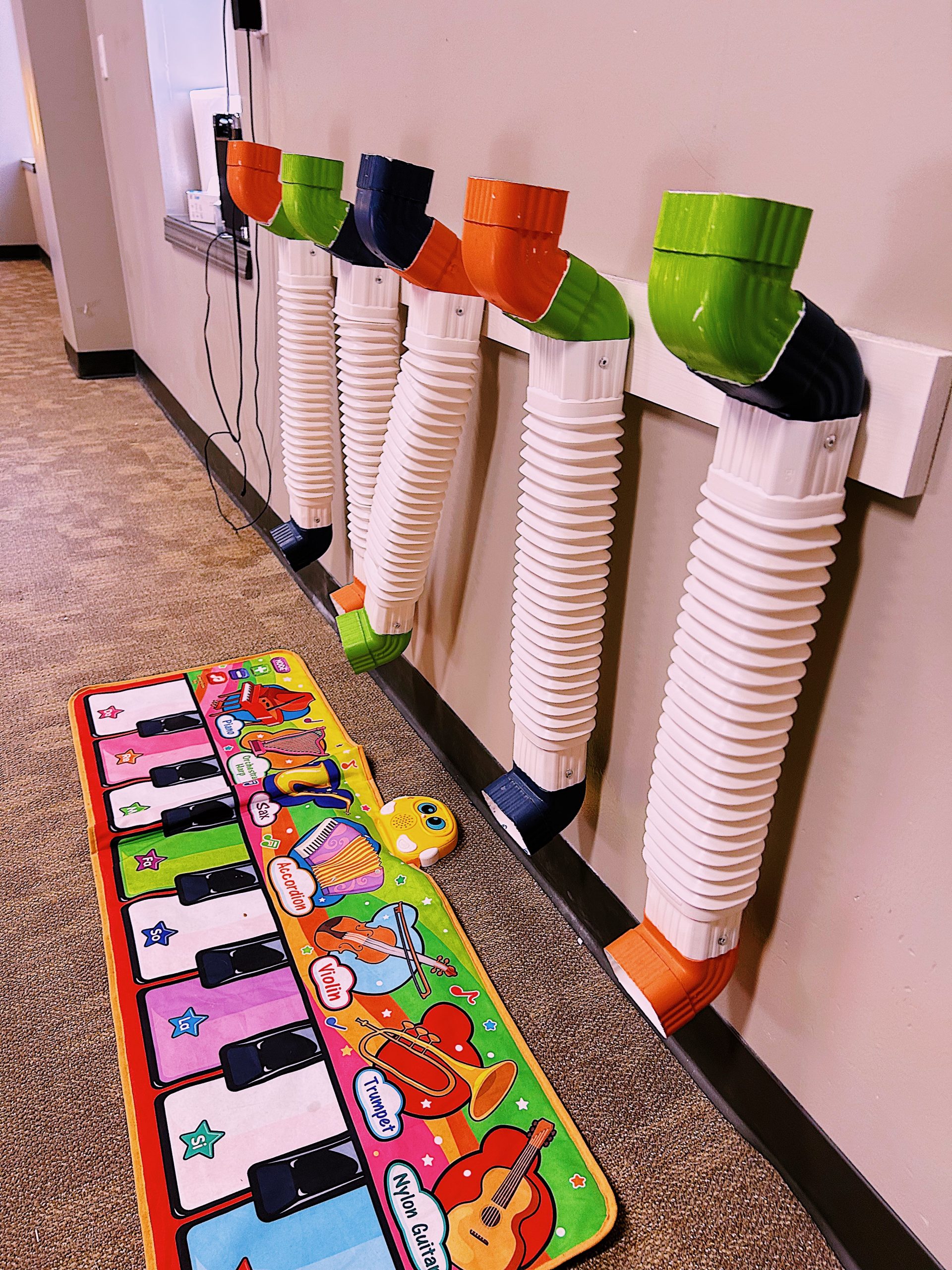 Group space allows the kids to interact with each other comfortably.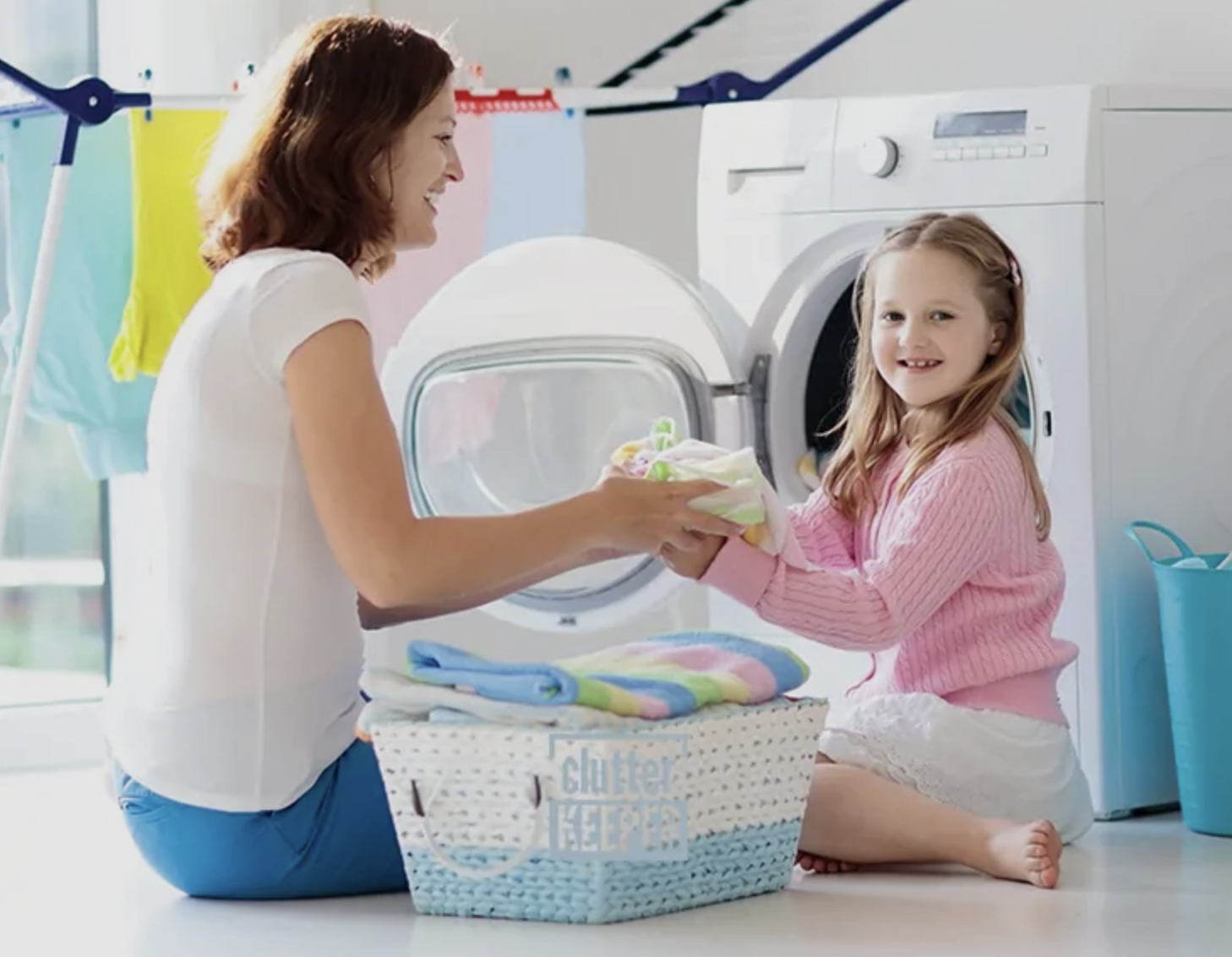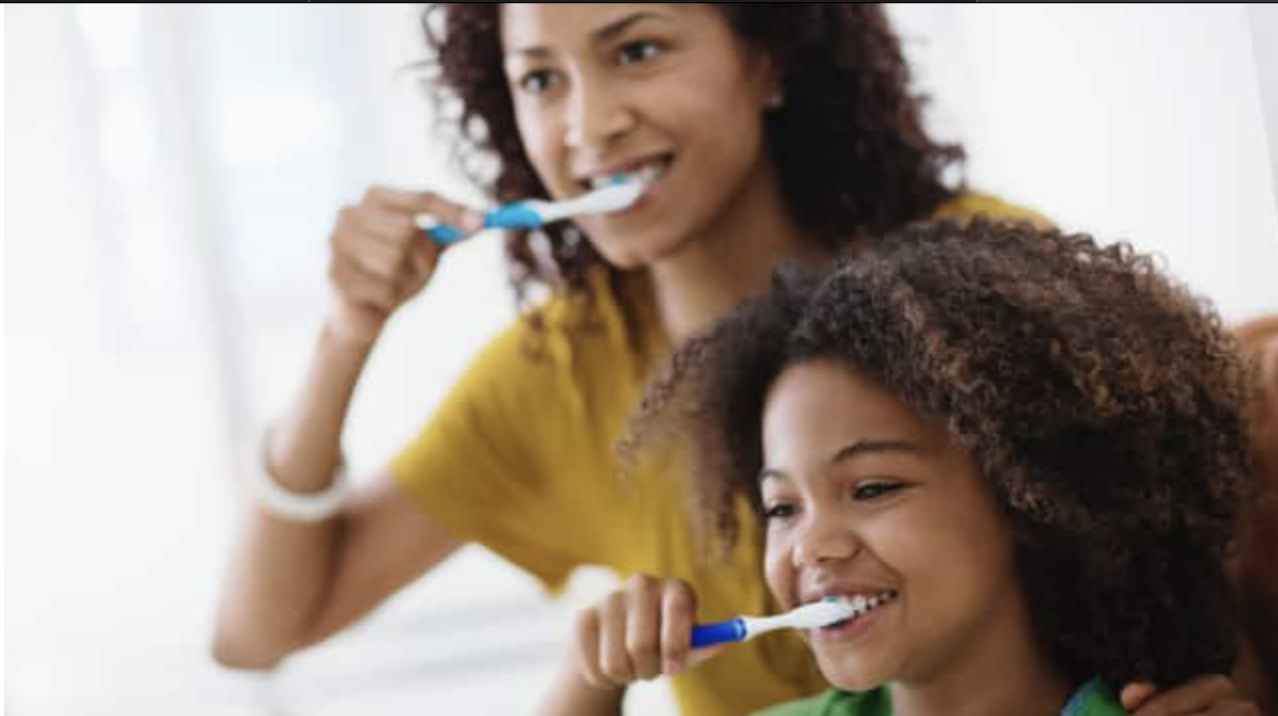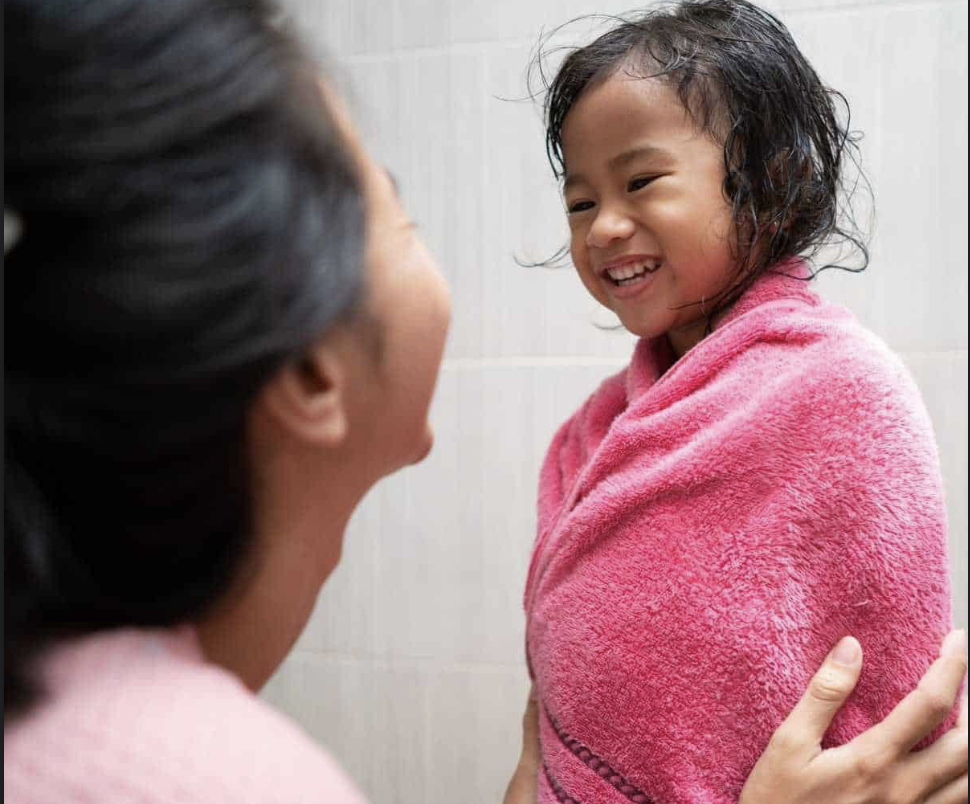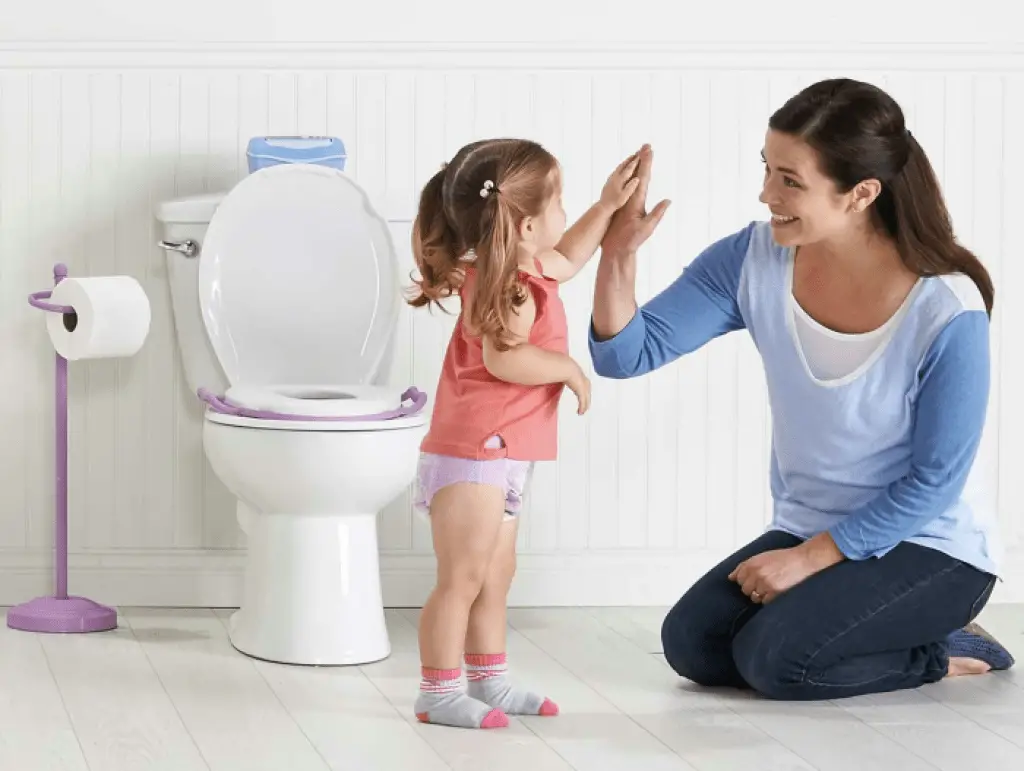 Sometimes children with autism struggle with maintaining a regular hygiene schedule. We have a tooth brushing station, shower, and bathroom training equipment.  From de-sensitization techniques to visual schedules, we help our children feel more comfortable with maintaining a consistent hygiene routine.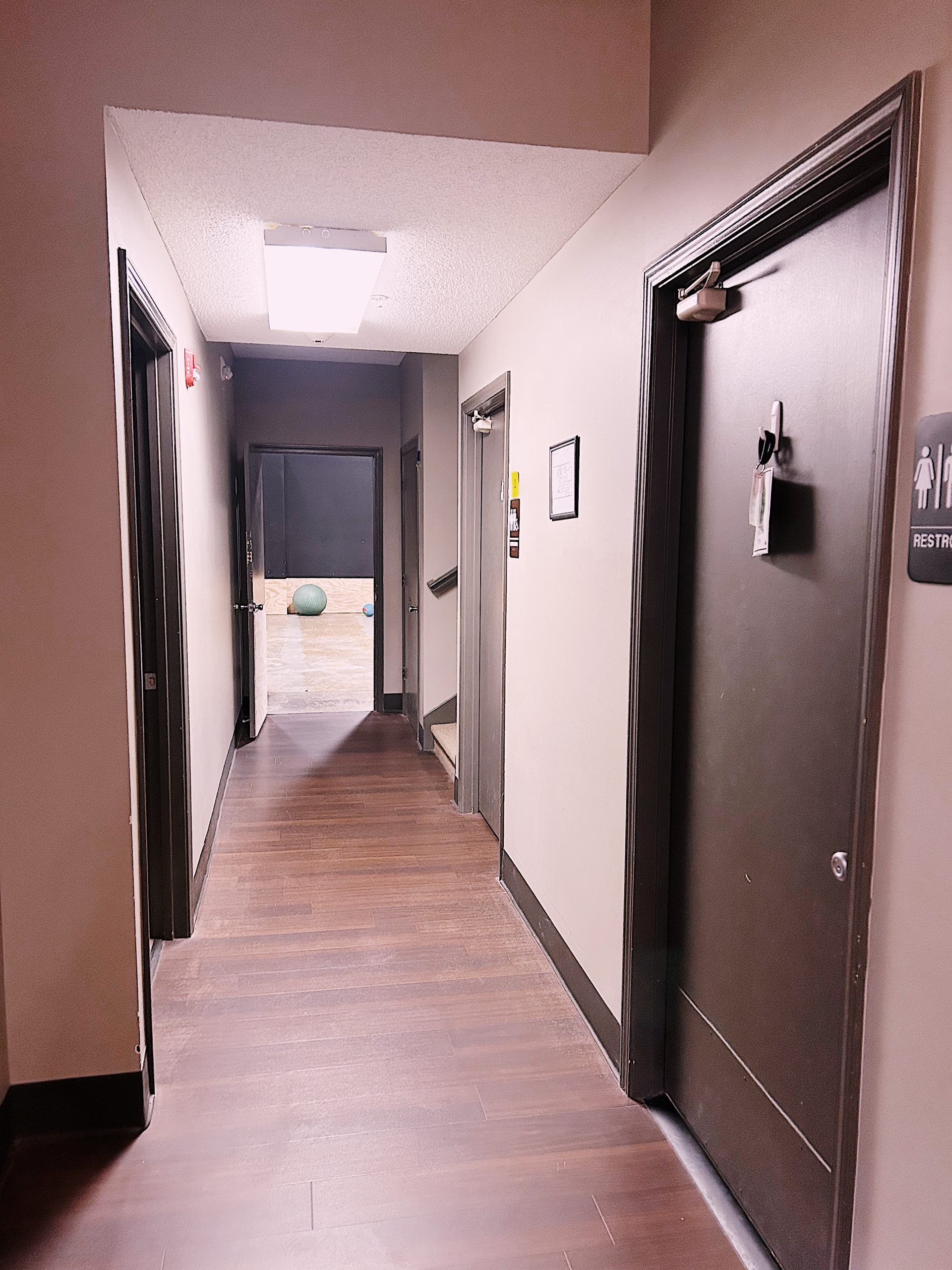 We have a fully functional laundry room that the kids can use to learn about washing their clothing. It can also be used in case of messy accidents!